Since 2013, Afribolttech has helped companies strategize and implement their creative visions. Our growing Marketing Agency is driven by passionate thinkers who work closely with each brand to create strategies that produce unparalleled results. We love content and design, but thrive on the data necessary to succeed in a digital world.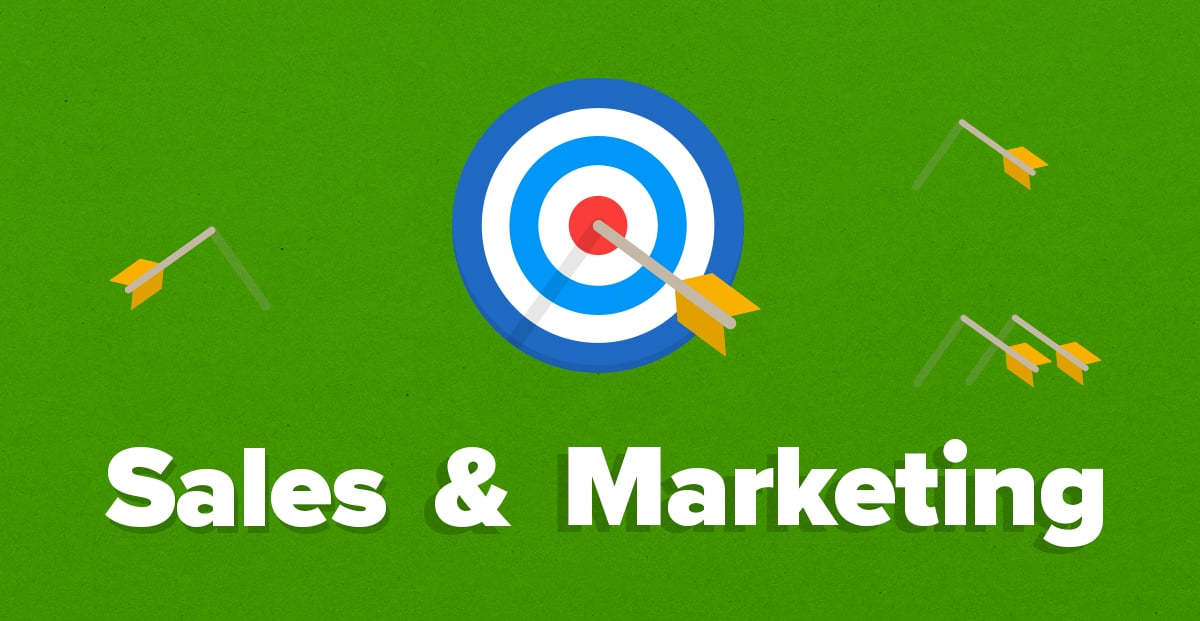 SALES AND MARKETING
-Digital marketing (like SEO, SMO, Link building, Content marketing, etc.) -Content Development -Whatsapp Promotions -SMS blasting -Email marketing
WEB DESIGN & TECH. SUPPORT
Result you'll Love, like: -Domain hosting -VPS services -Tech Support -E-commerce support
Other Services
- Reseller services - Social media handler
Afribolttech is surely a tech firm to reckon with, as I prefer to utilize their professional services anytime I'm in need of Digital marketing service.
They are the best tech company when it comes to providing the right solution for your company. I have been using Afribolt since inception.
Afribolt Technologies is simply the best, as a Telesales Executive, I prefer to use their services to get clients both online and offline.